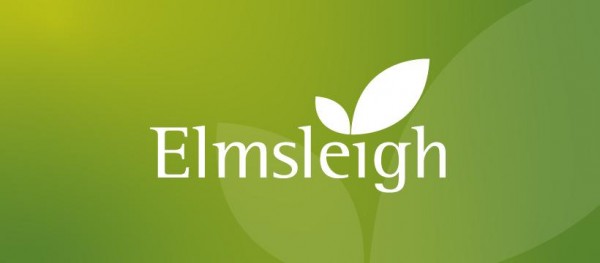 Guest Retailers
We have some exciting Guest Retailers joining us over the next few months. Please keep an eye on this page where names and dates will be regularly updated.
Poppy Appeal 2021
Representatives are in-centre between 6th and 13th November raising awareness and funds for the annual Poppy Appeal. Every poppy sold makes a difference to the lives of the Armed Forces community, so why not pick up your poppy whilst you're at the Elmsleigh Centre?
For the latest information, please click here
Touch of Glass
Touch of Glass are joining us in-centre between 19th October 2021 and 5th January 2022. Located outside O2, they sell a wide range of glass coasters, perfect for presents or just for you!
Talking Tree
Talking Tree is a shared space dedicated to building community and improving our local environment. It's a place for people to meet and share skills, ideas, and information that will address the issues that affect us all, such as fuel and food poverty, loneliness, and most important of all, the climate and ecological emergency.
The on-site cafe will serve a vegetarian/vegan menu and there will be an inspiring programme of music, film, arts, crafts, talks and workshops providing practical help on how to live more sustainably. TheTalking Tree motto is: Together we can build a better Spelthorne.
For the latest information, please visit the website