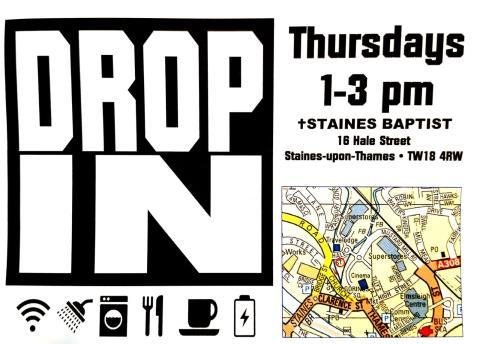 The 'Free Will Project' launches drop-in service
The 'Free Will Project' is supported and funded by Staines Baptist Church on Two Rivers with the aid of the Town Chaplaincy and Staines Street Angels. It is designed to help the homeless, seek out and support those in need, offering a choice for them to come and receive some help of their own free will.
A drop-in service is taking place at Staines Baptist Church, initially on Thursdays from 1pm to 3pm. This will be adapted on an 'as needs' basis.