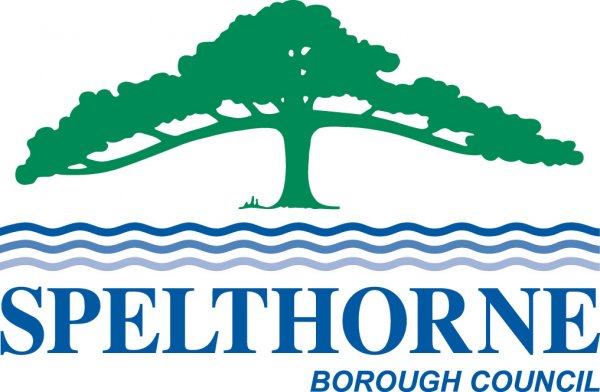 Spelthorne Council's Walking for Health Scheme
Walking for Health scheme
Spelthorne Walking for Health Scheme aims to improve health and fitness of local people, especially those who are not physically active and want to become more active.
Our free walks are designed for total beginners and are between one and three miles long
there are up to three walks a week
walks are led by volunteer walk leaders. There is a front leader and back leader so that you can walk at your own pace
The Spelthorne Walking for Health scheme is part of Walking for Health a national initiative led by the Ramblers, with support from Macmillan Cancer Support.
How to join our scheme
A short registration form https://www.spelthorne.gov.uk/CHttpHandler.ashx?id=13575&p=0 must be completed before your first walk (contact your GP before starting to walk if you have a health condition), to receive a form by post contact Leisure Services on 01784 446433 or download the form (under 'Downloads') and bring it along to your first walk to hand to a walk leader.
Important walk information
Please bring any medication you may need with you (eg inhalers) and let us know if there are any changes to your health. Wear comfortable shoes with good grip and support and loose fitting clothing, as this will allow you to move freely. Long trousers are recommended in case of nettles/thistles. Bring waterproof clothing in case of rain. Please note our walks are for adults only. If there is a café or pub nearby, leaders and walkers often stop for a drink and a chat after the walk. Everyone welcome.
Facts about walking
health professionals recommend that you should participate in at least 150 minutes of moderate physical activity every week
a 'brisk' walk should make you breathe a little faster and feel warmer
the intensity should feel comfortable and you should be able to talk
Walking can
make you feel good and give you more energy
help reduce stress and help you sleep better
reduce blood pressure
help to manage your weight
Why walk?
it's a chance to meet new people and make friends
almost everyone can do it
you can do it anywhere and any time
there is very little risk of injury
it is free and you don't need special equipment
you can start slowly and build up gently
Become a Volunteer Walk Leader
The Spelthorne Walking for Health scheme would not be possible without our amazing volunteers. From volunteer walk leaders and assistants to admin and promotion roles, our volunteers do a fantastic job in supporting and developing the scheme. We are currently looking for more volunteers to help lead the walks. We provide all walk leaders with full training and support. No previous experience required, just a willingness to help and to share a passion for walking.
If you are interested in becoming a volunteer Walk Leader or would like more information on our walks, please contact Leisure Services on 01784 446433 or email leisure@spelthorne.gov.uk. More information can also be found via the Walking for Health website and in our volunteer policy https://www.spelthorne.gov.uk/CHttpHandler.ashx?id=11464&p=0
Jan – Feb 2017 Walks https://www.spelthorne.gov.uk/CHttpHandler.ashx?id=16057&p=0
Contact Leisure Services
Tel no: 01784-446433