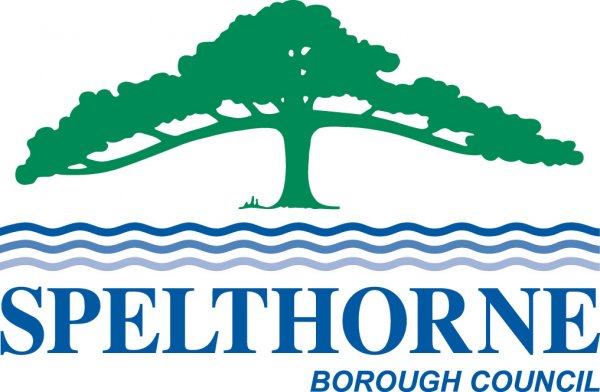 Spelthorne Council's Cycling for Health Scheme
The Spelthorne Council Cycling for Health scheme was launched to encourage residents to improve their health by taking up cycling. The scheme is free and aimed at adults, offering guided rides of around 7-12 miles during the week.
To book a place on one of the rides, please visit:
http://bit.ly/2hUHAhc, call 01784 446433 or email leisure@spelthorne.gov.uk
Please note, the rides are not suitable for children.
To join the rides, you need:
• your own bike
• a helmet
• comfortable clothes and footwear
British Cycling's M-Check is a quick, intuitive and easy to remember routine for ensuring that your bike is in good working order and is safe before every ride. The video shows you how to systematically check your bike from front to rear in a way that will quickly become second nature. As well as helping to guarantee your safety, the M-Check will also help you become more familiar with the parts and workings of your bike.
Cycling can:
• give you a healthier heart and immune system
• help you manage your weight
• reduce stress, anxiety and improve mental health
• help you sleep better
• improve your fitness
Why cycle?
• cycling is a low impact activity
• it allows you to explore Spelthorne and neighbouring areas
• it is eco-friendly
• you can make new friends
Downloads
Jan – Feb 2017 Rides
https://www.spelthorne.gov.uk/CHttpHandler.ashx?id=16058&p=0
Contact Leisure Services by calling: 01784 446433