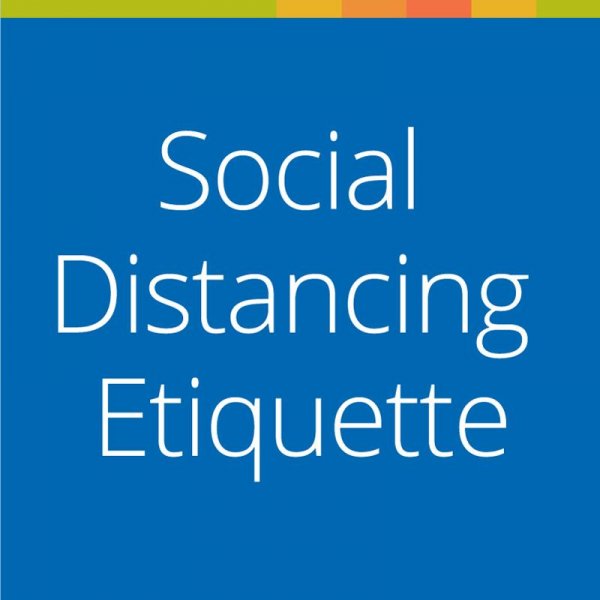 Social distancing etiquette
The health, wellbeing and safety of our customers and staff is our highest priority. In these times of social distancing, we may not always be able to let visitors into the centre and stores immediately so please do observe the signage and bear with us. Please note that our disabled and baby change toilet facilities on the ground floor remain open. We would ask that you observe social distancing when visiting them.
When in-centre, we ask if you could follow our social distancing etiquette:
Keep 2m apart

Keep left

Cross the mall responsibly

Avoid shopping in groups

Don't stop on the malls

Stay 4 steps away from people in front on escalators & stairs

Only 2 people or 1 visitor group at a time in lifts, with priority to disabled customers & those with buggies
Please use the hand sanitiser provided.
We would like to remind customers that the use of face coverings is compulsory whilst in the centre and shops. Please remember to wear your face covering when visiting us. They are available to purchase from a number of our retailers.
Government guidance on face coverings
Action on hearing loss guidance on face coverings
Be Considerate. Be Patient. Be Safe.