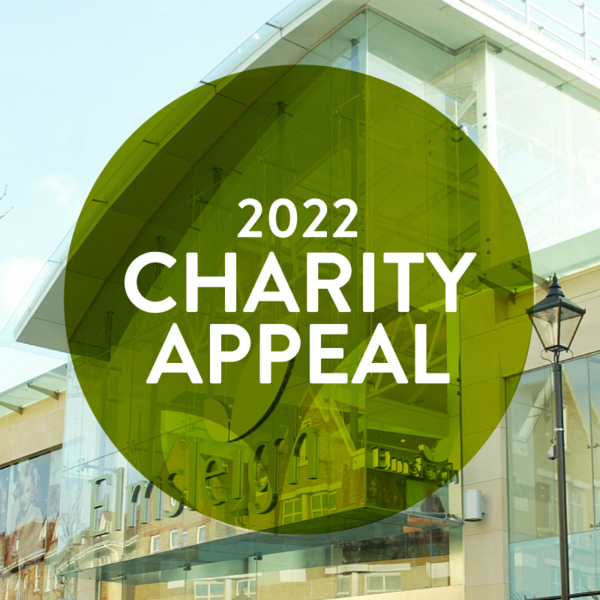 Elmsleigh Shopping Centre charity appeal
The Elmsleigh Centre has worked with and hosted a range of deserving charities over its 40+ year history. Following several years of lockdown and associated challenges, the management team feel that the time is right to nominate a 'charity of the year'. They are inviting local charities of all sizes and types to apply to work with them and enlist their support to raise money and awareness for their chosen cause.
To register their interest, charities can either request an application form to complete or can email a succinct and separate overview of the charity, their aims and objectives, and details on how working with The Elmsleigh Centre will benefit their cause plus that of the shopping centre, its tenants, and their customers. Applications should be emailed to info@elmsleigh.co.uk or handed in to the management office. The closing date is Friday 17th June. All applications will be shortlisted by the management team and the top three voted on by a panel of managers and incumbent businesses. The winning charity will be announced on 24th June, with a view to launching week commencing 11th July.