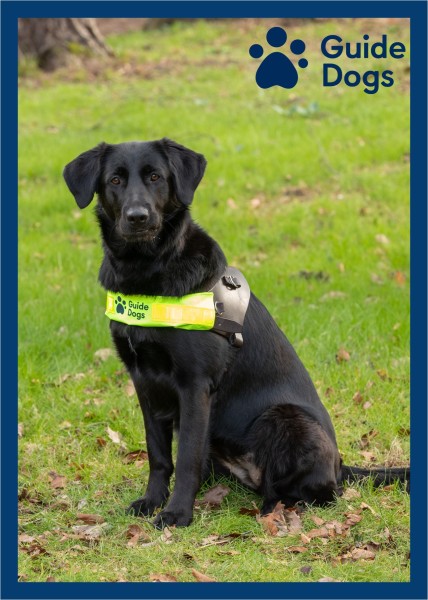 Coco's final pupdate
Coco, the guide dog puppy that the Elmsleigh Centre sponsored, is now through her first year of training and this will be her last pupdate!
It is wonderful to see how she has grown and blossomed and so heartening to know that she will be making a difference to somebody local who is suffering from sight loss.
Thank you to everybody who donated towards the worthy Guide Dogs cause and who has enjoyed reading Coco's pupdates.