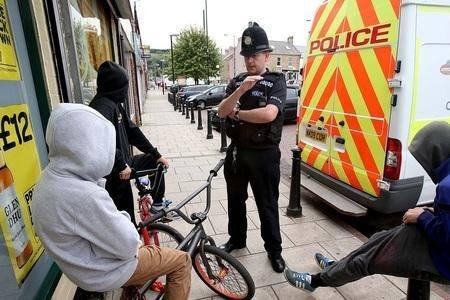 A message from Spelthorne Beat (Surrey Police)
A MESSAGE FROM SPELTHORNE BEAT (SURREY POLICE)
We are aware that a number of schools in Spelthorne have had to reduce the number of pupils attending the school as a result of staff shortages due to Covid-19.

If your child is being asked to stay off school this is not an excuse for them to go out and cause anti-social behaviour in the community and cause more upset and distress to members of the public who like us all are trying to manage the current situation in the best way possible.

Unfortunately we are seeing a large number of reports of groups of youths gathering in areas within Spelthorne behaving in an anti-social manner.

Your child should be at home during school hours and should be adhering to the social distancing requests made by the Government at this time. The social distancing requests will apply to all young people when all schools in the country shut on Friday afternoon.

Please talk to your children about what is expected of them during this difficult time and advise them that should they be found responsible for any anti-social behaviour or criminal acts they will be dealt with.

Thank you for your cooperation during this time.